Tax Resolution Services in Lancaster, PA
Strategic Tax Resolution is dedicated to providing professional, affordable and quality Tax Resolution Services in Lancaster, PA. Simply put, we are dedicated to you and solving your tax issues. We understand tax issues can consume all aspects of your life. We are here to listen and analyze your tax situation to determine the best strategy to resolve your tax issue. We discuss your past, present, and future to customize a solution for you.
If the IRS or State has recently contacted you, CALL US FIRST at 484-915-3100 for a free phone consultation to find out what options are available to you. Strategic Tax Resolution has a complete offering of IRS and State Tax Resolution Services. We will select the best tax relief program for your situation. Don't pay a penny more than you should!
We understand that encountering tax problems can be sudden and stressful. That's why finding real solutions from a trusted company with IRS and State tax resolution experience is critical to resolving tax issues. Tax authorities offer many possibilities for tax relief. Understanding which tax relief option is right for you is crucial if you want success in pursuing a resolution. The following are some of the alternatives available for tax relief. Working with one of our tax professionals is your best bet.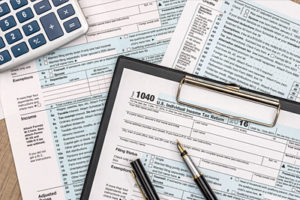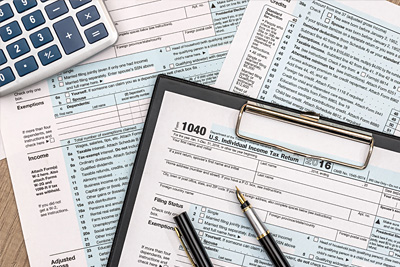 Tax Resolution Services in Lancaster, PA That We Provide:
To schedule a free consultation, please call 484-915-3100.