Tax Resolution Services in Ellicott City, Maryland
Strategic Tax Resolution offers Tax Resolution Services in Ellicott City, Maryland to better serve our clients. Our Columbia, Maryland office is located approximately 15 minutes from Ellicott City at 8180 Lark Brown Road, Suite 201. This office can take appointments Monday through Friday from 8:30 to 5:00.
If the IRS or State has recently contacted you, CALL US FIRST at 443-367-9000 for a free phone consultation to find out what options are available to you. Strategic Tax Resolution has a complete offering of IRS and State Tax Resolution Services. We will select the best tax relief program for your situation. Don't pay a penny more than you should!
We understand that encountering tax problems can be sudden and stressful. That's why finding real solutions from a trusted company with IRS and State tax resolution experience is critical to resolving tax issues. Tax authorities offer many possibilities for tax relief. Understanding which tax relief option is right for you is crucial if you want success in pursuing a resolution. The following are some of the alternatives available for tax relief. Working with one of our tax professionals is your best bet.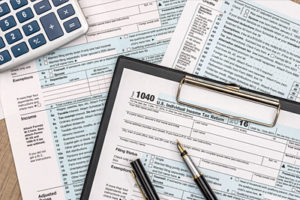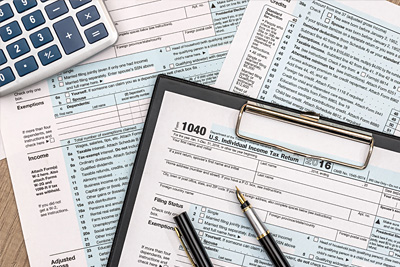 Tax Resolution Services in Ellicott City, Maryland That We Provide:
To schedule a free consultation, please call 443.367.9000.